Artwork
Abstract Artwork
Photos of several original abstract pieces.
The majority of these pieces were created simply using acrylic paints, however other mediums and tools such as heavy lighting, inversion, plastic and UV light were used to produce some of these pieces as well.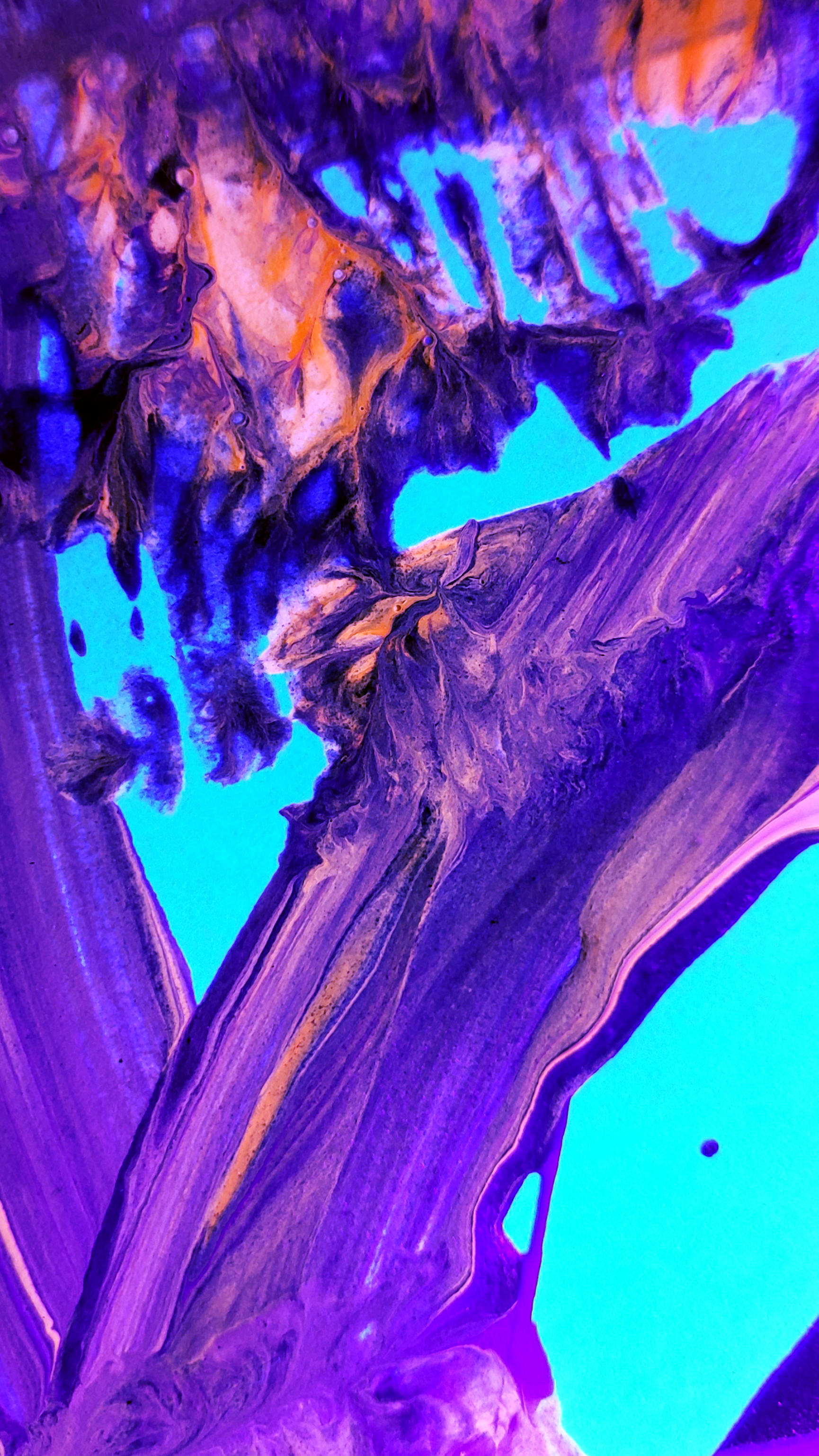 Digital Paintings
An emerging art form in which I use traditional painting and drawing techniques such as
watercolor
,
oils
, charcoal and ink, and apply them using a graphics tablet and painting software such as photoshop and illustrator.