Digital Design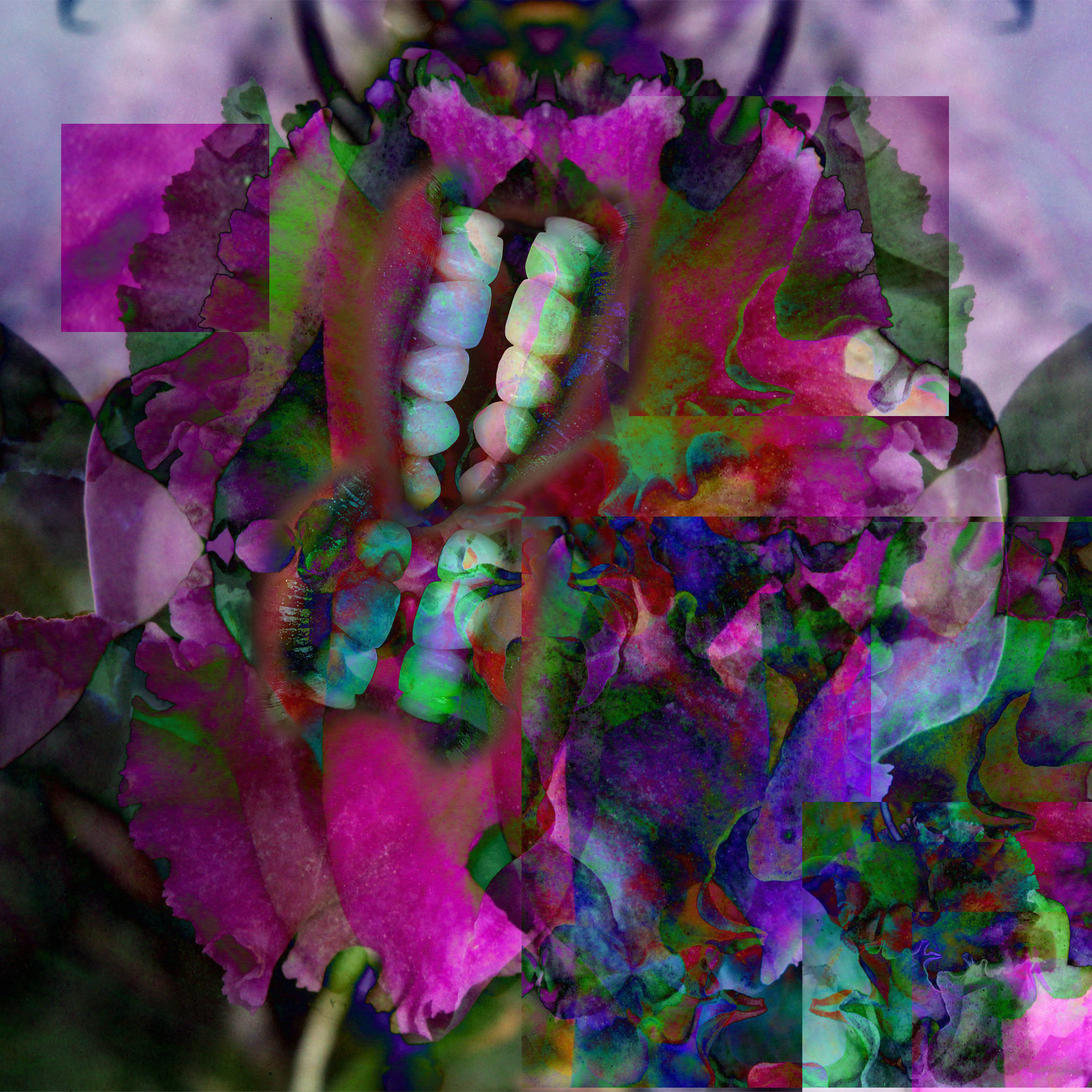 FLAIRR LOCATION BASED ADS
Many of the ads designed for XI Media Lab's Flairr app were location based ads whose primary focus was to display that the app was fully integrated into their neighborhood. These are a few of the major cities targeted by the company.
Digital Vile: 1

Digital Vile: 1
is an art set from Erlan Vazquez that tells the story of a digital character experiencing self-awareness and how it completely alters his reality.
This collection features vector art and typography to push the concept forward while simultaneously adding to the style and design of computer graphic and deep tech aesthetic. The pieces displayed here are
Skin Deep
,
Perisha
,
Work.
, and
Enter The World.
Additional Abstract Art
This slideshow features a variety of designs or artwork depicting Erlan's personal abstract style. These pieces were designed for clients, studies or for personal use. The methods of creation vary from creative photo editings, vector drawings, traditional mixed media tools and digital manipulation.
MIDWASTELAND

These are digitally designed art pieces featured in MIDWASTELAND within it's illustrated libretto which features an abstract piece to visually describe the song and help tell the story of the album. The pieces featured are Pastures, Cafe Rouge, and The Fool's Confession.
TRIP Garamond Style Font

A custom font designed for the horror film "TRIP" directed by Neil McKay. Used in their marketing assets and in their title/credit sequence. The prompt was to create a font that was timeless, subtle, and off-kilter. This is the result, which appears normal when displayed at font sizes lower that 72pt. When the font is a title size, the font reveals hidden details that depict a more sinister style.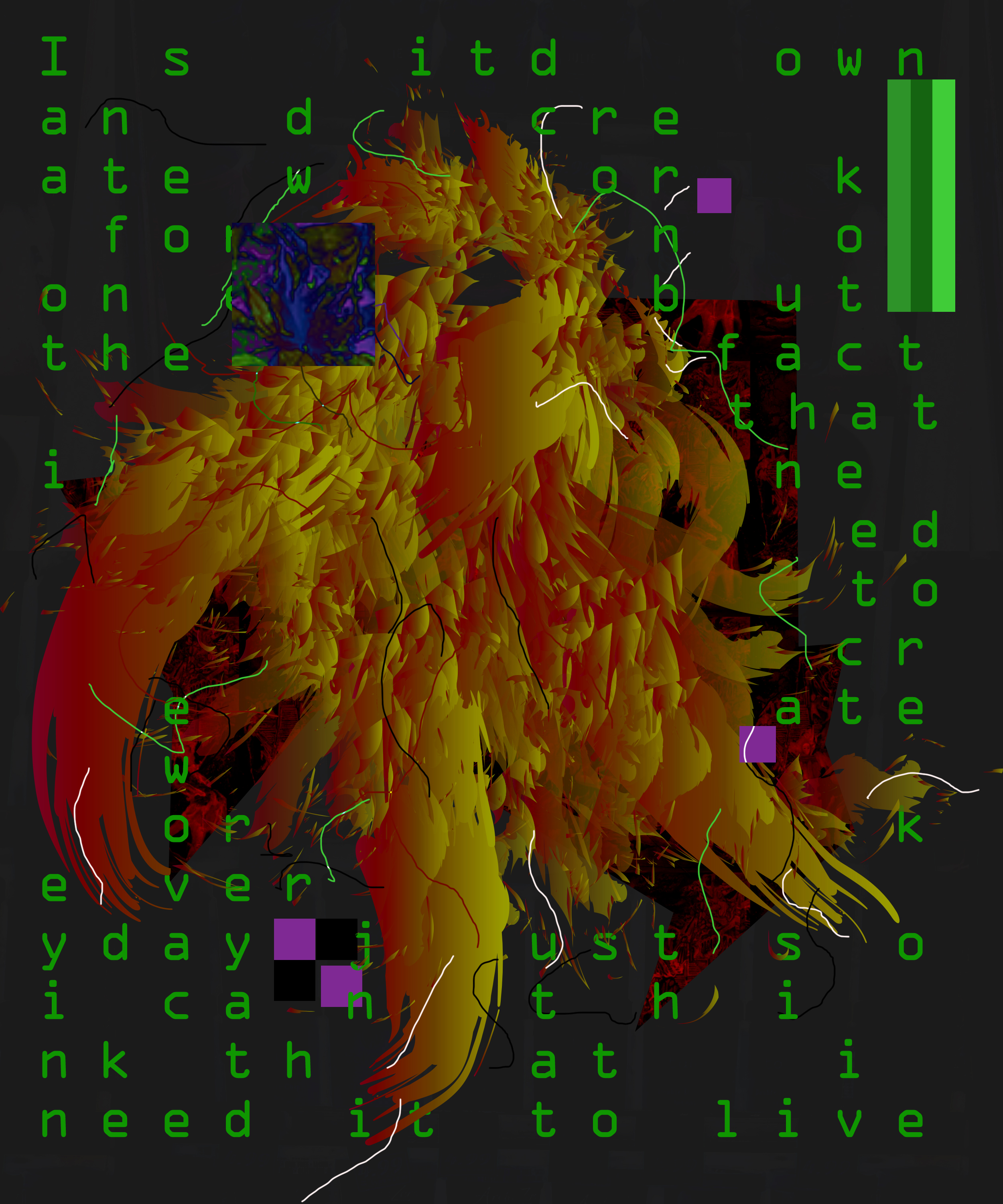 Shapes of Wind


Shapes of Wind is a 3 piece EP released over the course of 2 years. It was released as 2 sections Shapes of Wind Pt. 1 & 2 and then a closing piece Shapes of Wind Pt. 3. Both of these album covers were designed by Erlan Vazquez and displays a continuation of a design and style 2 years later.